Why Choose Athens Remodeling & Roofing?
Athens Remodeling & Roofing provides free roofing inspections to Athens, GA, and surrounding communities. Athens Remodeling & Roofing is a full-service residential & light commercial roofing company that is locally owned and operated in Northeast Georgia. We offer reliable roofing services and affordable prices that you can count on for all of your roof improvement needs. We also offer free estimates so you can see just how much you'll save by working with us.
Our workers provide the experienced craftsmanship that comes with years in the industry to ensure that your roof is properly installed the first time around. Our team is made up of expert roof inspectors, installers, and repairmen. Our roofing company is licensed and insured, so you can rest easy knowing that your home is in good hands.
Roof Inspections
Athens Remodeling & Roofing offers free roof inspections as part of our commitment to providing outstanding customer service. Our qualified professionals will conduct a thorough examination of the condition of your roof. Here are some signs that your home may be due for a professional roof inspection: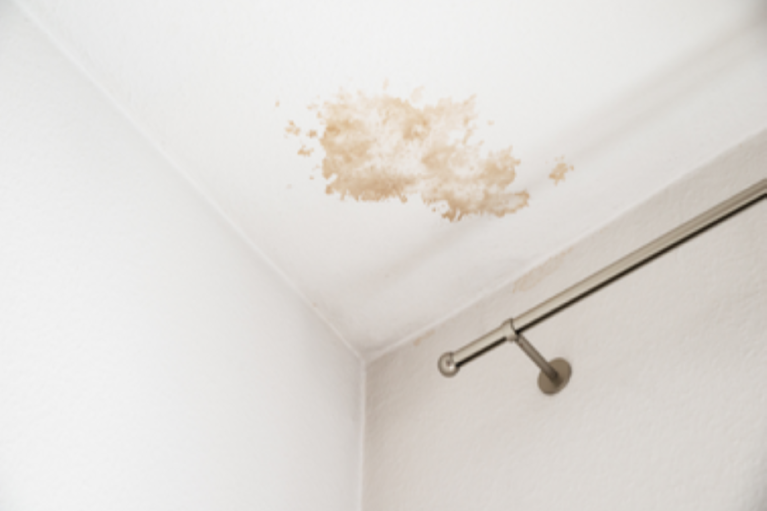 Water Stains on the Ceiling or Walls
Water stains on your ceilings or walls are a clear sign that something is leaking; the professionals can figure out whether that something is your roof.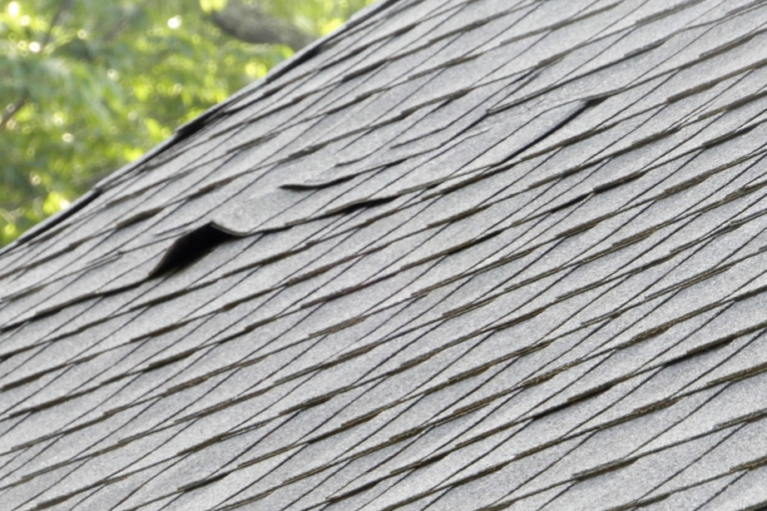 Buckling or Curled Shingles
Curled or buckled shingles can be caused by wind damage, age, or improper installation. If you see any damaged shingles, it's time to call in the roof inspectors.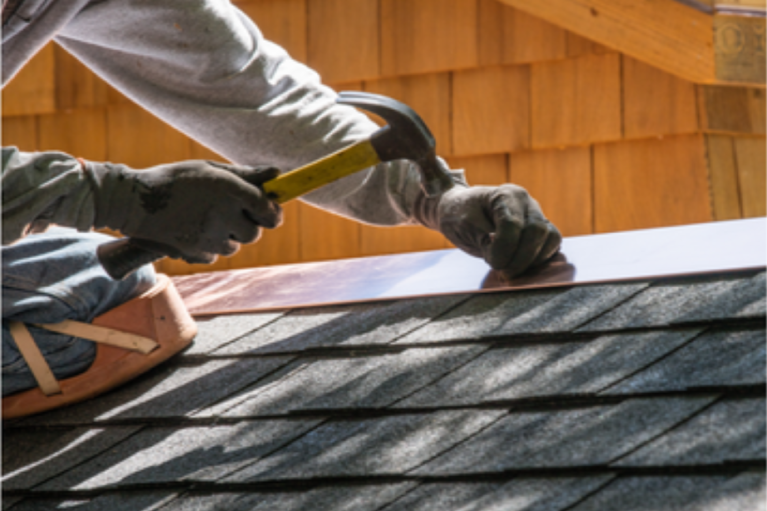 Suspected Flashing Damage
If you think the flashing might be damaged, it's best to have a professional take a look before it leads to serious water damage.
Moss or Other Wildlife Growing on the Roof
If you see any growth or critters on your roof, have it inspected as soon as possible to prevent serious damage.
Potential Hail Damage Spots
If your home has weathered a serious hail storm and something looks off about your roof afterwards, it's best to bring in professional roof inspectors to take a look.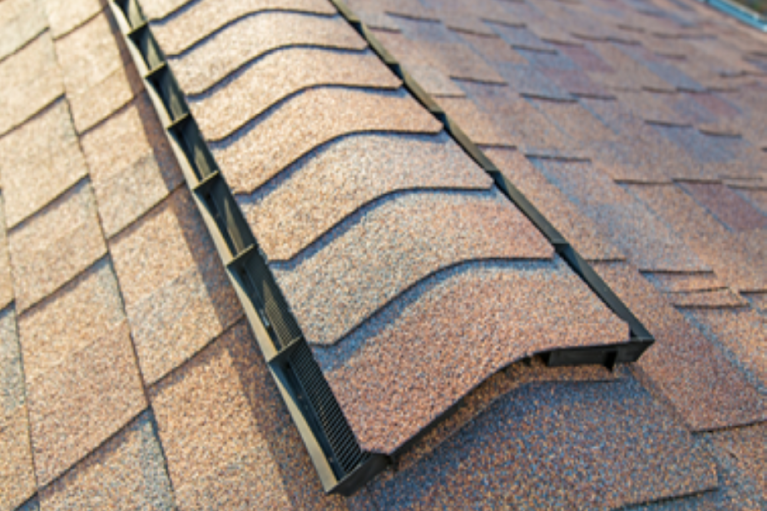 Vent Raised or Crooked
Raised or twisting vents can cause air to leak out of your home, making your energy bills go up.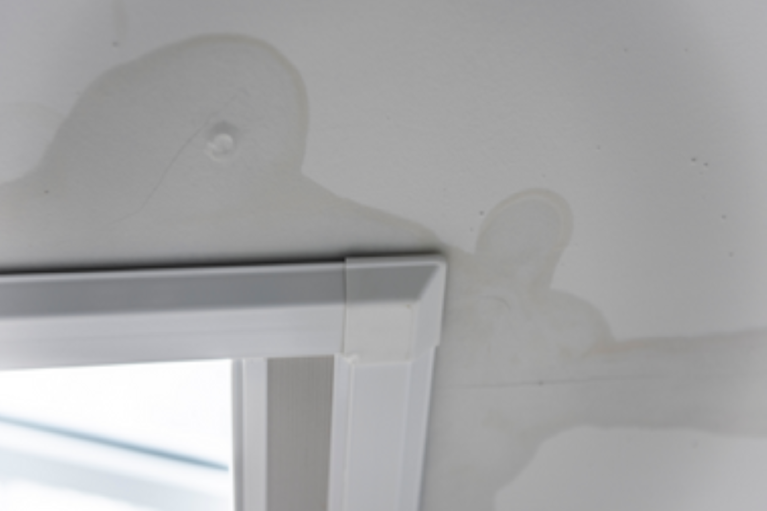 Skylight Leaks
If you have a skylight, it's important to have it inspected regularly for leaks.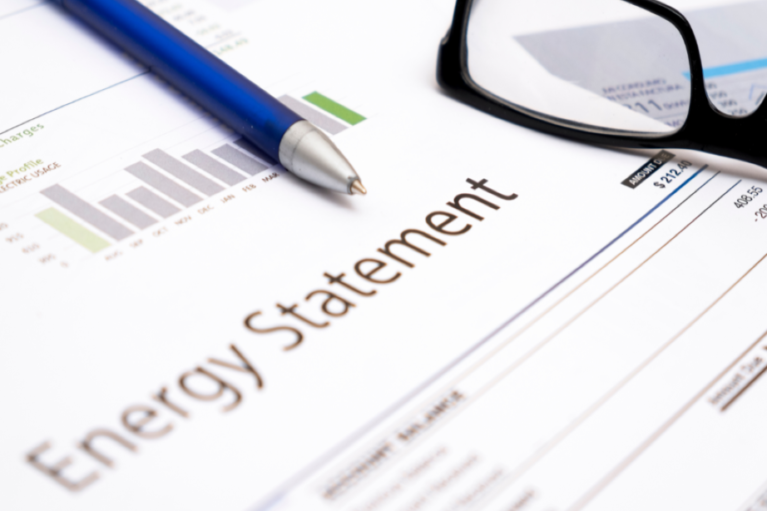 Higher Energy Bills
Unusual spikes in your energy bills can be caused by several things, but one possible reason is that your roof is not insulating your home as well as it should.
Light Coming Through the Attic
If you see the light coming through your attic, this is an unfortunate but clear sign that there are holes in your roof. Roof inspectors can assess the extent of the damage and let you know what needs to be done to repair your roof and protect your home.
As a homeowner, it's essential to have your roof inspected at least once a year. Our roof inspectors will spot potential problems, assess the overall condition of your roof, and recommend repairs or replacements, saving you time and money in the long run.
Roof Maintenance
Over time, roofs can become damaged due to weather exposure and age. To prevent serious damage, it is important to regularly inspect your roof and perform routine maintenance.
Depending on the type of roof, maintenance can involve clearing away debris, repairing small cracks or holes, and treating moss or other growth. Regular maintenance will extend the life of your roof and protect your home from water damage and other potential problems.
At Athens Remodeling & Roofing, we offer a wide variety of roof maintenance services designed to keep your roof in pristine condition.
What Our Customers Can Expect Following an Inspection
When you hire roof inspectors from Athens Remodeling & Roofing, you can expect the following during your inspection:
Metal Roof Inspections
Metal roofs are a popular choice for both commercial and residential properties. Thanks to their durability and low maintenance requirements, metal roofs can last for decades with proper care.
However, like any other type of roof, metal roofs eventually need to be inspected by a professional. During a metal roof inspection, our roof inspectors look for signs of wear and tear, leaks, or other damage.
Our roof inspectors also check the flashings and seams to ensure that they are still in good condition. To finish the job, our roof inspectors will clean the gutters and downspouts to prevent debris from accumulating on the roof.
Asphalt Shingle Roof Inspections
Most asphalt shingle roofs have a life expectancy of 20-30 years. However, they can last longer with proper maintenance. That's why it's important to have your roof inspected regularly by a professional.
During an inspection, our roof inspectors will look for signs of damage, such as missing or curled shingles. They will also check for leaks and other water damage.
To wrap up, our roof inspectors provide free estimates and guidance regarding the maintenance and repair of your roof. By having your roof inspected on a regular basis, you can prolong its life and prevent expensive repairs by catching and resolving minor issues before they escalate.
Frequently Asked Questions
It's recommended that your roof be inspected at once per year, or more frequently if you live in an area with severe weather conditions.
There's no need to prepare for a roof inspection. Our team will arrive on time and ready to work.
Our roof inspections are free of charge. We'll provide a complimentary estimate of necessary repairs or replacements.
It's best to have professional roof inspectors look over your roof. They have the experience and knowledge to identify potential problems.
Most insurance companies require that you have your roof inspected regularly to ensure that your home is appropriately protected in the event of a claim.