Roof Replacements Athens GA
Let Us Help You With Your New Roof Installation
Having your entire roof replaced can be a substantial task, so let the professionals at Athens Remodeling & Roofing handle all labor, materials, and logistics for you. Wear and tear from rain, wind, and the sun take their toll over time. If you have experienced challenges with your roof like buckling, leaking, or missing shingles, you may be considering replacing your roof. If your roof is more than 15 years old, it is a good idea to go ahead and replace the roof with newer materials and technology as a preventative measure for safety. Whether your roof has been damaged from a storm, or has experienced general wear and tear, it is always best to avoid any safety risks to families at home or employees in the office.
Call Athens Remodeling & Roofing for your next commercial or residential roof replacement. Our experts are here to help you determine the best type of roofing material for your home and budget. We'll provide professional service that is prompt and efficient and ensure your new roof looks amazing. We are always on time and excited to have your new roof installed quickly and perfectly.
Why Choose Athens Remodeling & Roofing?
Athens Remodeling & Roofing is a locally owned and operated company that offers comprehensive residential and light commercial roofing and roof repairs in Northeast Georgia. We acknowledge that your roof is more than simply a mechanism for keeping out the elements; it's an important part of the overall aesthetics of your house and the well-being of your family. We are committed to providing an exceptional customer experience while safeguarding your property with high-quality materials and experienced craftsmanship.
There are far too many roofing services that provide substandard work and hasty repairs to homeowners. At Athens Remodeling & Roofing, we believe you are deserving of something better. Our licensed and insured roofing specialists are ready to assist you in determining the best materials for your property and your budget. Maintaining the highest level of professionalism and work quality is critical to our company's success; therefore, we put forth extra effort in these areas.
To ensure that your new roof is completed promptly and flawlessly, we arrive on time every time. You can count on us for quick and reliable services, as well as a beautiful new roof, at an affordable price. We also offer free roof inspections and free estimates. Let us help you with your new roof installation and give us a call today!
New Roof Installation
A roof is an integral part of constructing a new home because it shields everything below it from the elements. The cost of installing a roof is likely to be one of the most significant investments a homeowner makes. The process of installing a new roof includes designing and constructing a roof for the building. As such, contractors specializing in new roof installations will be needed to build the roof's structure, underlayment, and covering. The roofing contractors at Athens Remodeling & Roofing can install a new skylight for you as well.
At Athens Remodeling & Roofing, we have the equipment and know-how to install any kind of residential roof and roofs for light commercial buildings, such as offices. As a roofing contractor, we strive to ensure that our customers receive the best value possible and are thankful for their trust in our services.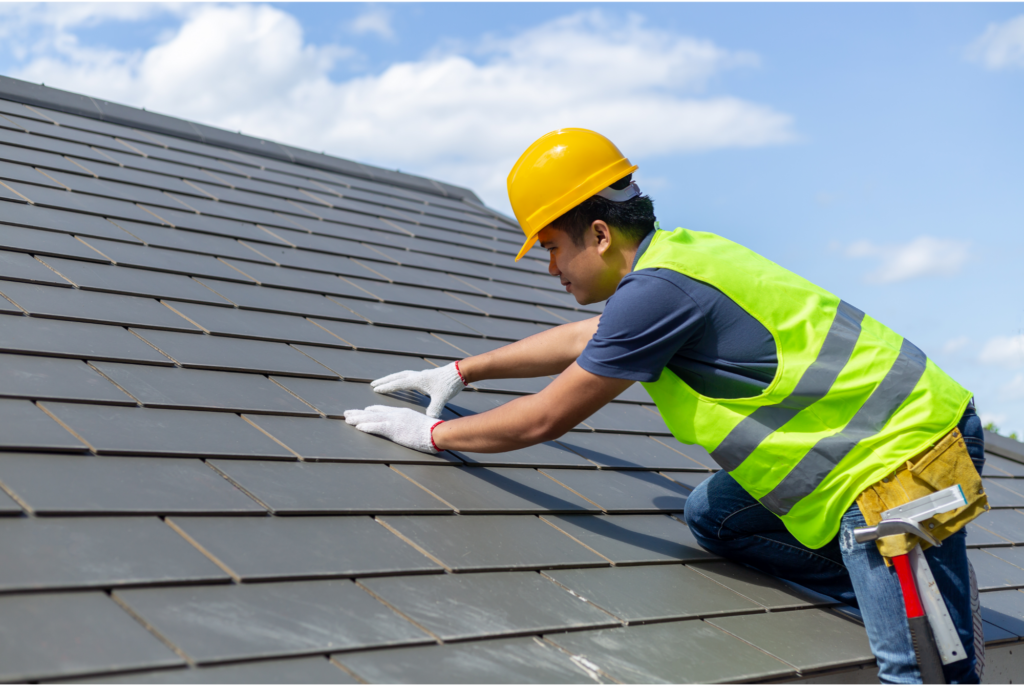 What Our Customers Can Expect
Step 1: Free Estimate for a New Roof
For your free estimate and consultation, you will be speaking with a knowledgeable representative from our team. We will give you a written proposal outlining the project's scope and its costs.
Step 2: Dedicated Project Manager
If you choose Athens Remodeling & Roofing, we will assign a dedicated project manager to handle the installation. We can also help you with your new roof insurance claim if needed.
Step 3: Punctual Roofing Service
Once we have agreed on a timetable, our team will get to work. We will ensure that we complete the project on time and within budget.
Step 4: Customer Satisfaction Guaranteed
Once the project is completed, we'll check everything to ensure it's up to our high standards, remove all debris to leave your property how we found it, and make sure you're satisfied with the results.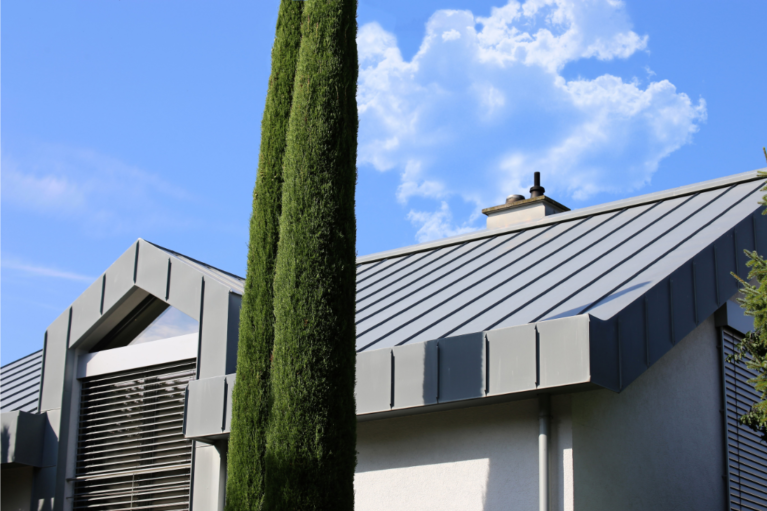 Energy Efficiency
The cost of cooling a home with a metal roof can be reduced by 30%. Regular metal roofing can last between 25 to 50 years if built and maintained properly.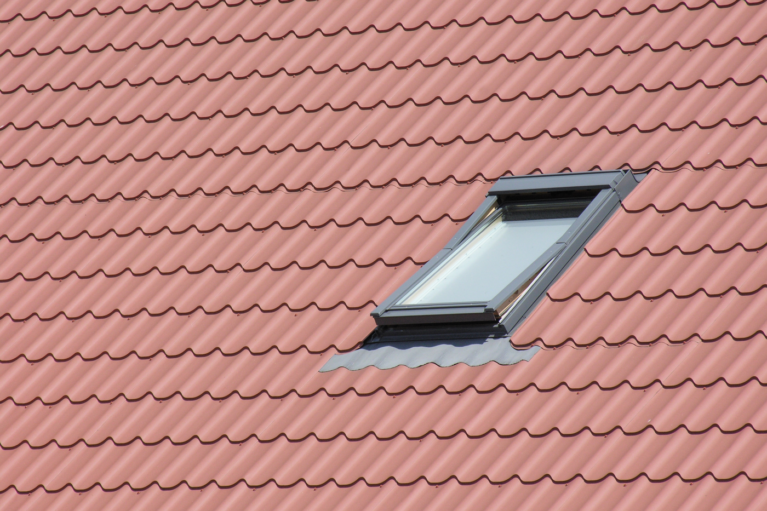 Flame Resistant
In wildfire-prone locations, a metal roof's fire resistance can save a home. The southeast US actually has an average of 45k wildfires every year, burning 1 million acres.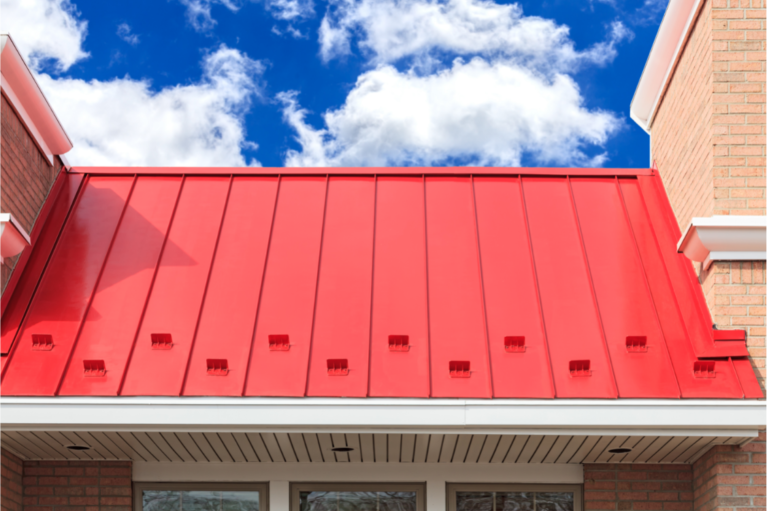 Eco-Friendly
Using metal roofing reduces the consumption of natural resources for electricity. Also, between 25% and 95% of all metals are reclaimed and recycled.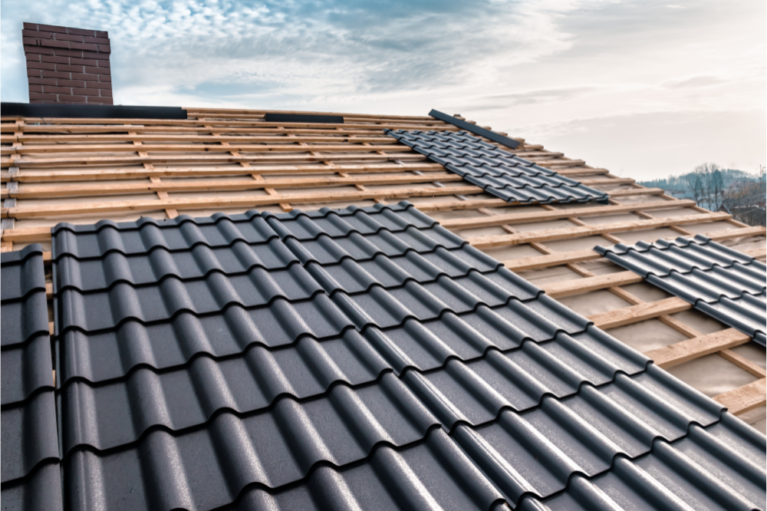 Quick Installation
Metal roofing is simple to manage because of its light weight and proportions, leaving deployment and maintenance a breeze and getting you back to normal routine.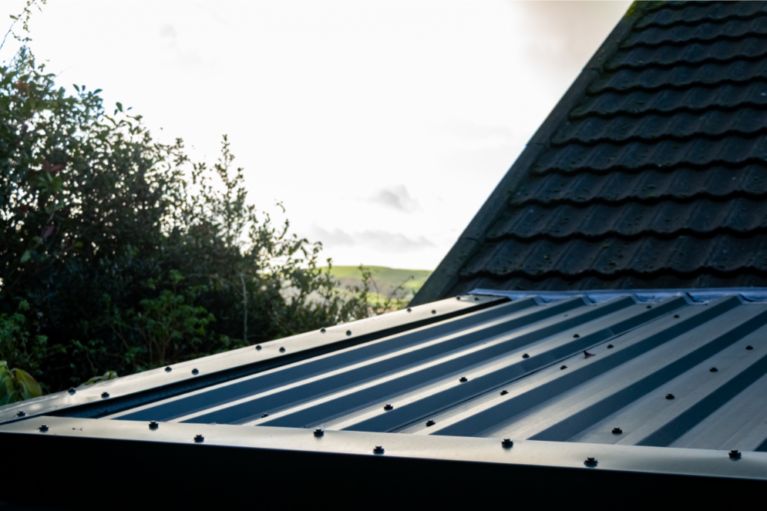 Low Slope Option
A metal roof can be constructed regardless of the building's slope so if you have a
low slope roof
, metal can be applied without additional alterations.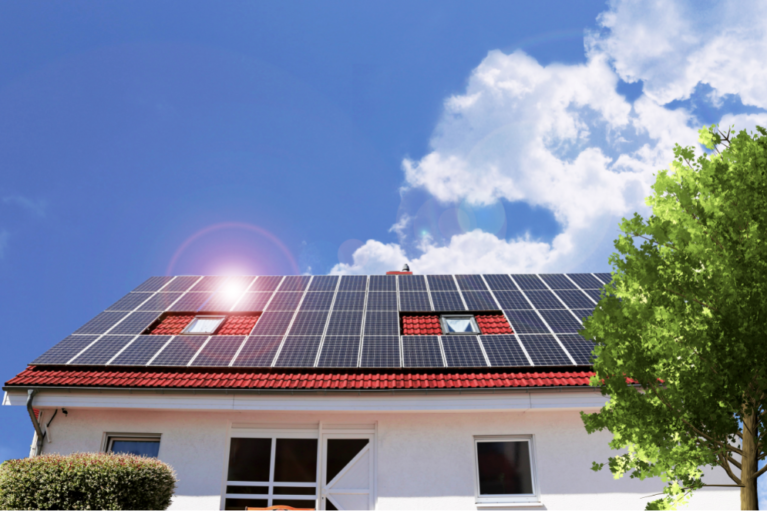 Solar Friendly
A metal roof may easily accommodate solar panels, providing even more power and cooling efficiency in your home for minimal environmental impact.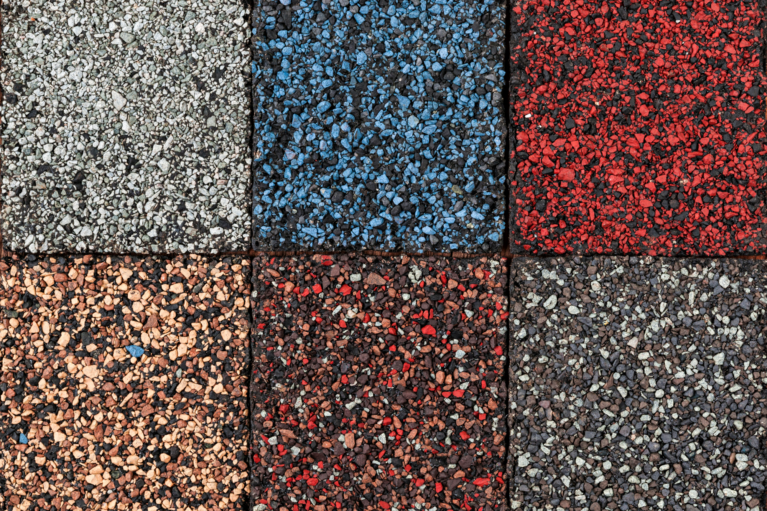 Color & Design
Roof tiles come in various styles, dimensions, and colors so that you can customize them to fit your home's aesthetic.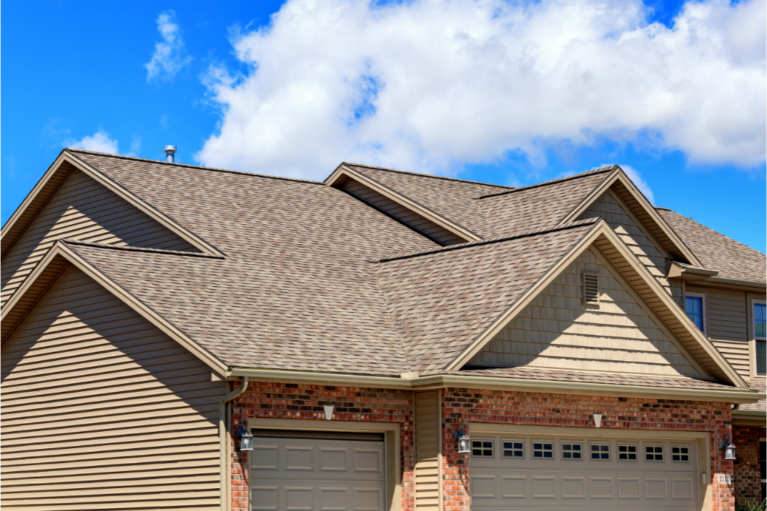 Weather-Resistant
Asphalt shingles are designed to withstand the elements, including rain, wind, hail, and fire for protection and longevity.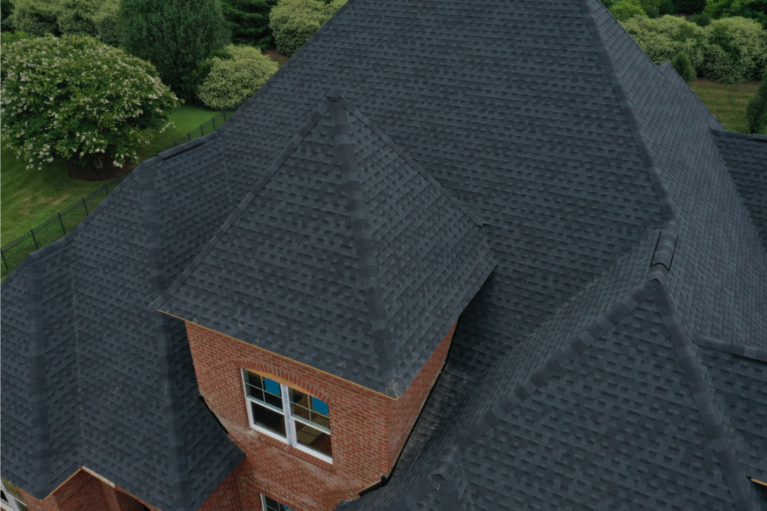 Roof Ventilation
Asphalt shingle roofing offers continuous ventilation, keeping your home cool in the summer and warm in the winter, while keeping moisture out.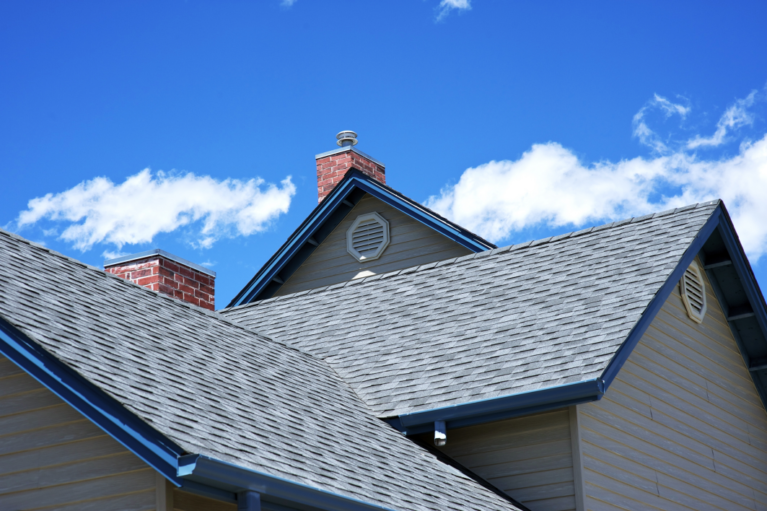 Cost-Effective
Asphalt shingles deliver strong performance at minimal cost and are long-lasting enough to offer long-term value.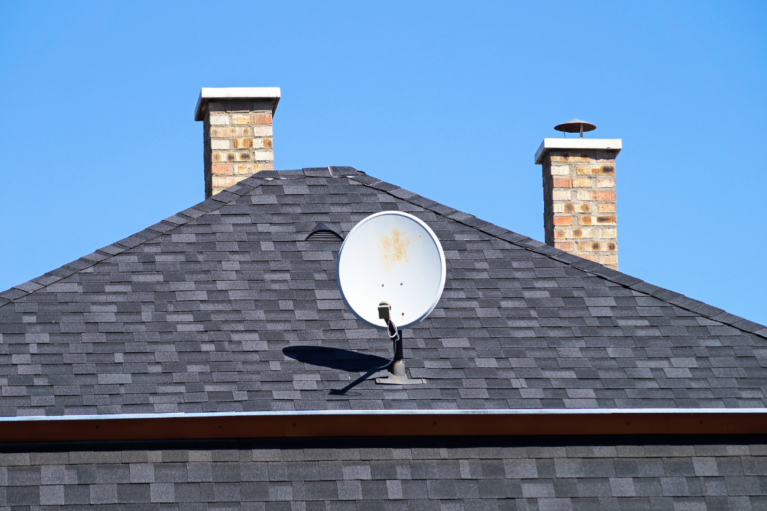 Sound Insulation
An asphalt roofing system more effectively blocks out noise from outside, keeping your home more peaceful when it matters.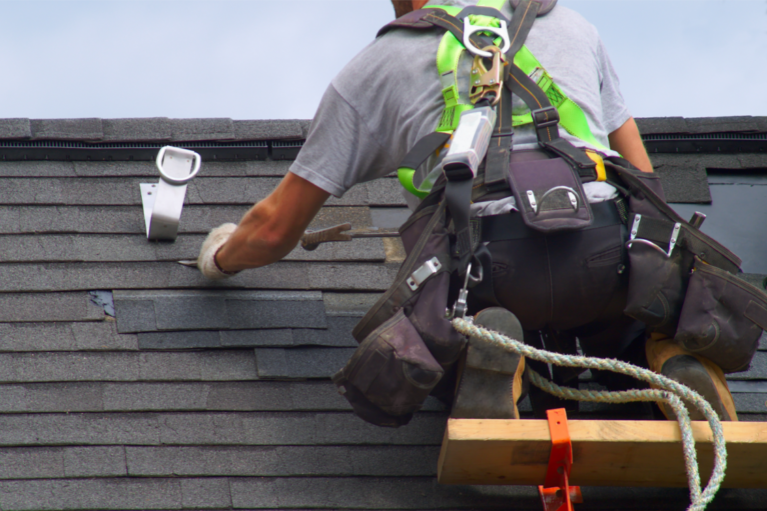 Easily Repaired
Asphalt shingles are also very easy to remove, fix, or replace because they don't require specific equipment or tools and can be removed individually.
Steps to Properly Install a New Roof
Installing a new roof on your home is a terrific way to modernize your property and boost its value. Here's what you can expect throughout the process of roof replacements or installation from us:
Since we prioritize safety, we ensure that our team members use the appropriate protective gear and always follow safety protocol on your property.

Before installing the new roof, the old shingles must be dismantled. To save time, many homeowners would install numerous layers of roofing on top of one another. However, this can result in early roof deterioration.

A drip edge will be put in place. When it comes to roofing, a drip edge isn't always necessary, but it adds a polished look and prevents water from flowing right down the fascia boards.

We will install a water-resistant roof underlayment, either felt paper or synthetic, on the roof to protect it against windblown rain and ice dams.

Felt paper will be used to cover the roof. There are several benefits from doing this, including a higher fire rating and better drainage of water that gets beneath the shingles.

Metal flashing will be installed to divert water away from essential roof sections, such as where the roof intersects a vertical surface like a dormer or a wall.

We'll begin installing starter shingles, which are the first shingle products to be placed on the roof, right before the initial course of finish shingles.

All shingles are then nailed in. Running and trimming shingles along the roof's edge will result in perfectly straight shingles. The most common cause of storm-related roof failures is incorrect nailing; thus, following the manufacturer's nailing recommendations is vital.

We will proof your vents to avoid any leaks. To prevent water from getting under the shingles, we will weave together additional flashing such as vent, dormer, and step flashing.

Cap the ridge of the roof with a layer of shingles so the strong winds can pass over instead of blowing into them.

After we've completed the construction, we will check your yard for loose nails and other debris and make sure that it's thoroughly clean.
A Few Kind Words From Our Customers
Hal & Jane
"Your roofing crew did a great job on our house last week. I was impressed with your knowledge of roofing materials and your suggestions regarding shingle quality were most helpful. My wife appreciated the thorough clean-up that followed. You did it right the first time and that's the way we like it."
Mac & Gail S.
"We would like to take this opportunity to express our satisfaction with your work. All of the numerous projects you have completed for us have been successful and several of them required considerable creativity. We appreciate your honesty, punctuality and neatness, and the careful attention to details."